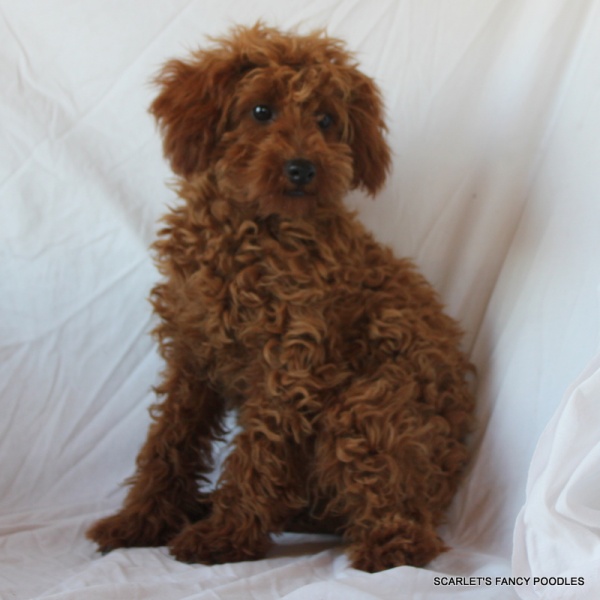 Standard & Teen Poodle Puppies
Hi Linda,
I took my new pup, Sansa, to the vet yesterday. It appears on my new pups health records that she hasn't received her rabies vaccine yet. I just wanted to confirm that this was the case. I got Maybelline's girl for your reference.
Also, wanted to let you know how happy I am with her!! She's the sweetest little girl!!
Thanks,
Jacqueline