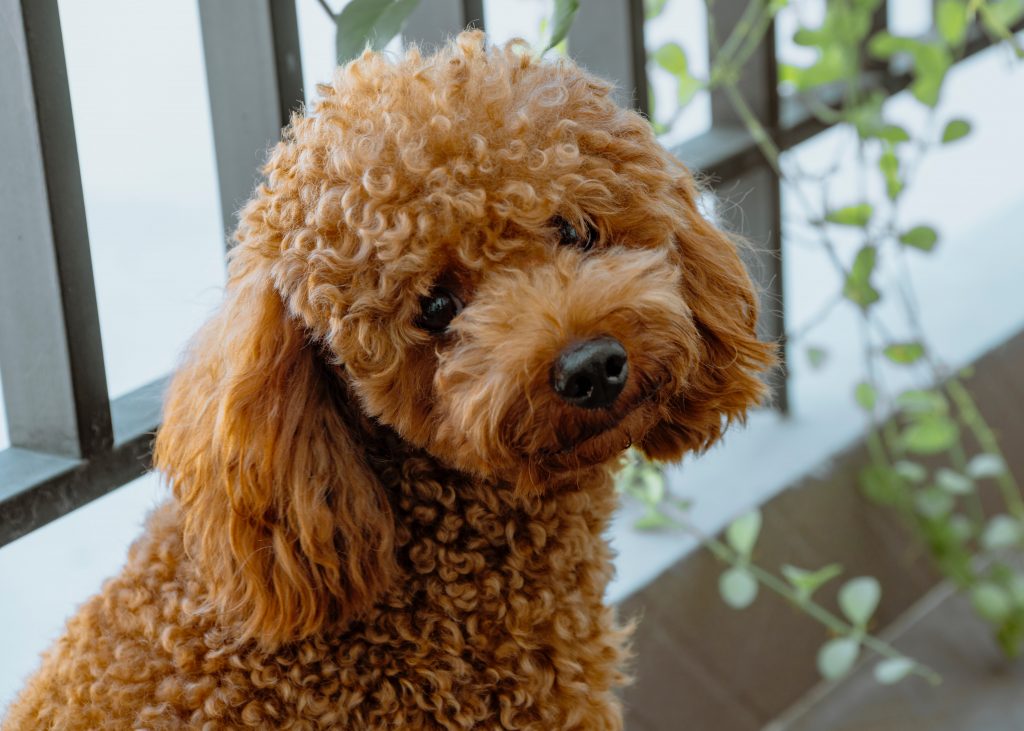 When adding a furry friend to your family, you want to pick out the perfect puppy. To decide which dog is right for you, start by talking to a responsible breeder. Create a list of questions that you can ask to help develop a better understanding about their passion, business, and pups! 
Do you need help coming up with questions? Here are some that will help get you started: 
It's Alright to Ask to Meet the Puppies Parents
Meeting your dog's parents can give you a better idea of what you can expect from your dog in the future. You can observe things such as weight and size, coloring, and health, which you can consider to help predict what your puppy will be like when it grows. 
Ask How Long They've Been Breeding!
If you're set on bringing home a specific type of breed, you'll want to know the breeder's experience with that type of breed. A reliable breeder should be able to tell you the strengths, weaknesses, and genetic disorders that could affect their breed. Besides being knowledgable about the breed, you can also ask if they've had any other experience with the breed. Are they involved in any additional clubs or other organizations about that breed? 
Ideally, you'd like a breeder with a few years of experience with the breed before breeding their litter. 
How Does the Breeder Socialize Their Puppies?
Socialization is a part of raising a puppy. Puppies should begin to be socialized as soon as possible, and in most cases, that starts at the breeder's house. When your puppy is still living with the breeder, he/she may be introduced to people, surfaces, noises, and other household and environmental factors. You'll want to work with a breeder who is passionate about socialization. 
How Old Are Your Puppies That You Sell?
A healthy puppy shouldn't be separated from its mom and siblings before it's seven weeks old. At seven weeks, puppies are neurologically complete, and their personalities are usually set by 12 weeks. If a puppy is separated too prematurely, there is a risk that they may not have learned how to interact properly with others. Miniature Poodle puppies are usually best to bring home between 8 and 12 weeks old. 
Finding a Trustworthy Breeder
Don't be embarrassed to ask your breeder questions. A legitimate breeder will be more than happy that you have asked these questions, and it shows that you are a responsible owner. To add to your list of questions, check out our full list of questions that you should be asking your breeder! 
If you're looking for a responsible, trustworthy, and experienced Poodle breeder, contact Scarlets Fancy Poodles.