Importance of Grooming Poodles
September 26th, 2017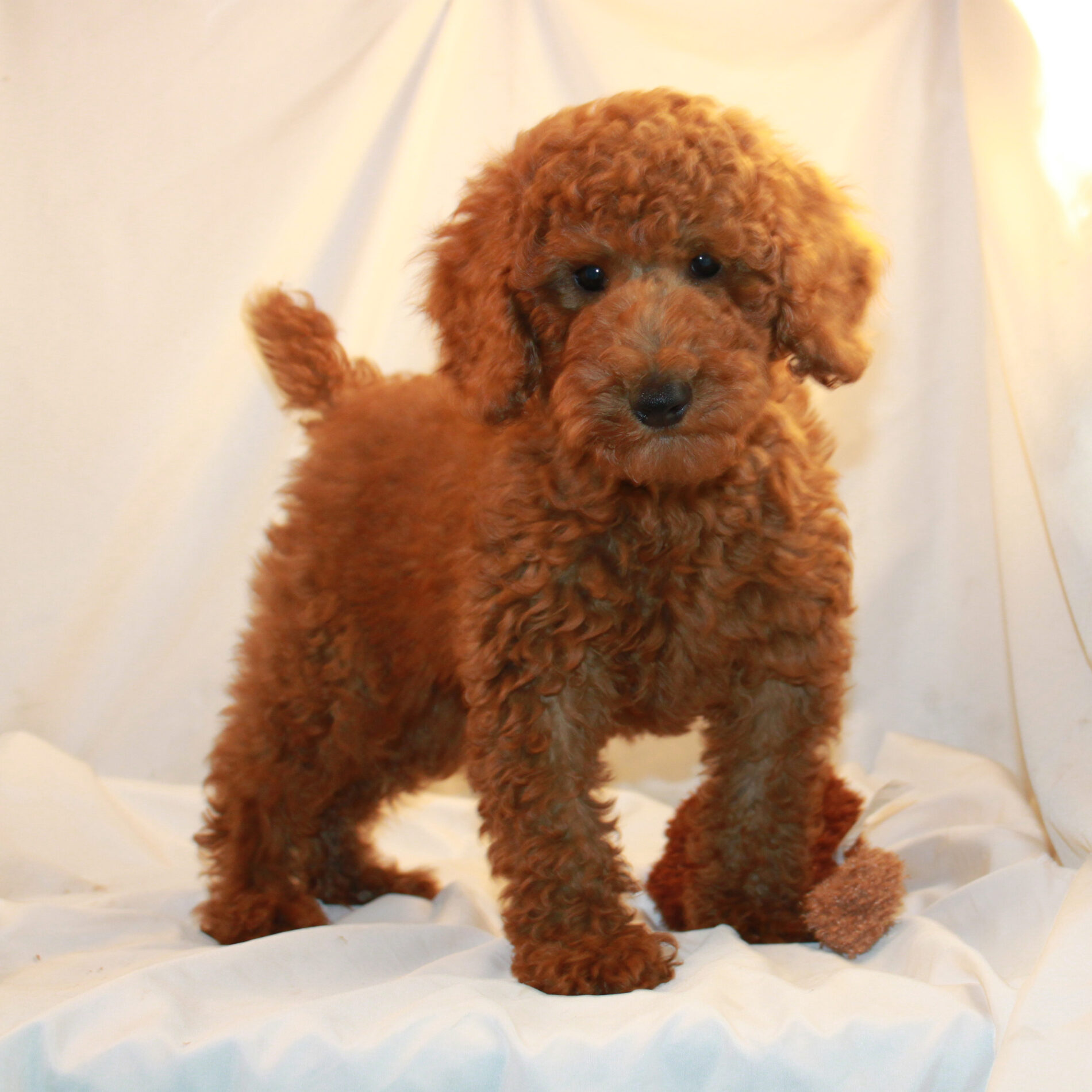 If your dog doesn't enjoy getting groomed, you probably find it difficult to get them groomed on a regular basis, but for many dogs grooming is an absolute must.
Grooming your poodle on a regular basis is important not only for their appearance, but for their overall health.
Improve Appearance
Grooming helps improve the overall appearance of your poodle, helping them to not only look better but to feel better. Keeping your dog bathed and groomed will help them maintain a fresh coat, making them an inviting snuggle buddy.
Keep Home Clean
Keeping your pet clean also will help to keep your home clean. It is no secret that dog paws get dirty, and they eventually start to make your floors dirty as well. If your dog is groomed on a regular basis, it will reduce the amount of mud that they bring in from outside.
Provide Health Check
Regular grooming appointments are also a great way to give your dog a bit of a health check. Groomers will often check your poodle's eyes, ears and teeth while grooming, and although they are not veterinarians, they often notice potential issues. A regular teeth brushing at the groomer will also help to prevent dental issues from occurring.
Keep Dog Happy
Finally, grooming your poodle on a regular basis will help keep them happy and healthy: your dog is probably just as uncomfortable as they look when they wait awhile between grooming sessions. Keep up with the regular appointments to make sure your poodle is happy, comfortable, and well-cared for.
Hoping to add a red poodle into your home? Visit Scarlet's Fancy Poodles to find your forever friend.